PROGRESS SEMINAR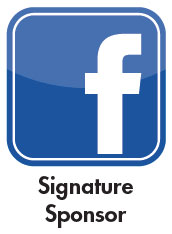 We were delighted to offer our registered attendees an incredible lineup of speakers to discuss to the most important and crucial concerns facing San Mateo County this year. With the help of Peninsula Television, the Chamber conference room was transformed into a studio where the filming and recording took place. Held as a series over the course of three Fridays in November, and included keynote presentations from Fiona Ma, California State Secretary, Dr. Shashank Joshi, Professor of Psychiatry, Pediatrics, & Education at Stanford University, and Steven Herman, White House Bureau Chief for Voice of America. Panel discussions covered such critical topics as: the future of office in San Mateo County Strong and the response to crisis, and reimagining government.
Our 2020 Progress Seminar included 5 breakout panels each covering topics such as housing, transit infrastructure, future of mobility, workforce development and the psychology of change. Over 350 San Mateo County business & community leaders attend our flagship event, including over 70 first time attendees, 49 elected local officials representing 17 Bay Area cities and 2 counties, San Mateo and Santa Clara Counties.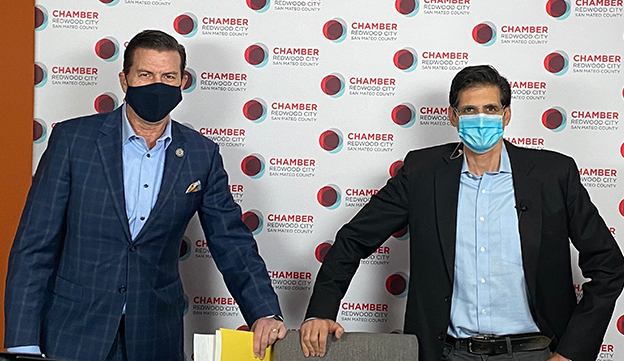 Thanks to our Progress Seminar Co-Chairs: Assemblymember Kevin Mullin, San Mateo County Supervisor Carole Groom, President & CEO of SAMCEDA Rosanne Foust, the Planning Committee, and our generous sponsors. Their support ensures we continue to provide a forum for our decision makers and interested parties so they can continue to collaborate on key issues.