Chamber 2014 Person of the Year Award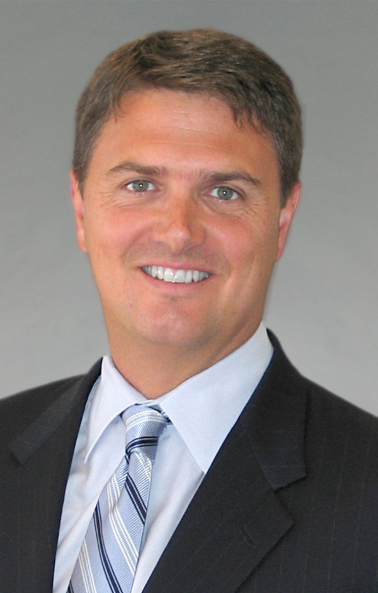 Ben Paul, DTZ, Awarded Person of the Year Award
For over 40 years, the Chamber's highest award, sometimes called the Chairman's Award, has been presented to recognize those who, more than anyone else, made the greatest impact on the success of a Chairman's year. Key considerations for this prestigious award include enthusiasm for the organization, willingness to accept multiple roles/tasks, accomplishments in many phases of the Chamber's programs and commitment and dedication to the success of their assignments. Ben Paul has exemplified all of these and more.
Ben is Executive Managing Director at DTZ (formerly named Cassidy Turley) the fourth largest commercial real estate company in the world and the top firm of the San Francisco Peninsula and Silicon Valley.
Ben has served on the Redwood City-San Mateo County Chamber of Commerce's Board of Directors since 2006. He served as Vice Chair of the Board for Economic Development in 2008 and 2009 and was elected Chairman of the Board in 2011. He served as Past Chair for two years and now serves as a member of the Chairman's Council and in 2015, resumes his role as Vice Chair for Economic Development.
Ben is as involved as it gets and is a "go-to" volunteer whenever we need someone to step up. He serves on the "Birdies for Business" Golf Tournament Committee, the Kainos Benefit Golf Tournament Committee and participates in Civic Liaison, on top of everything else.. He is our "speaker on call " presenting at Leadership Redwood City-Belmont-Menlo Park-San Carlos, Good Morning Redwood City, and at the Chamber's flagship event the Annual Progress Seminar.
Ben lives in Menlo Park, but his heart and presence is felt in Redwood City as he shares his knowledge and know-how and has helped to create the wonderful and exciting Redwood City of the future.
Ben and his wife Laura are the proud parents of four very busy children. When not coaching his kids' soccer teams, Ben enjoys hiking, country music and good wine and is an avid fly-fisherman. Important parts of Ben's weekly commitments are his boxing classes with friends and date nights to SoulCycle with his wife. If you know Ben, you also know that he is one of the most caring and thoughtful men you will ever meet.
Congratulations, Ben Paul, on being selected so deservingly as the 2014 Chamber Person of the Year.